Course
Chaoyin International School offers the new modernized curriculum of the Province of British Columbia. The aim of the curriculum is to personalize learning, making it more student-centered and flexible. There is a focus on literacy and numeracy skills, as well as an emphasis on critical and creative thinking, and active learning.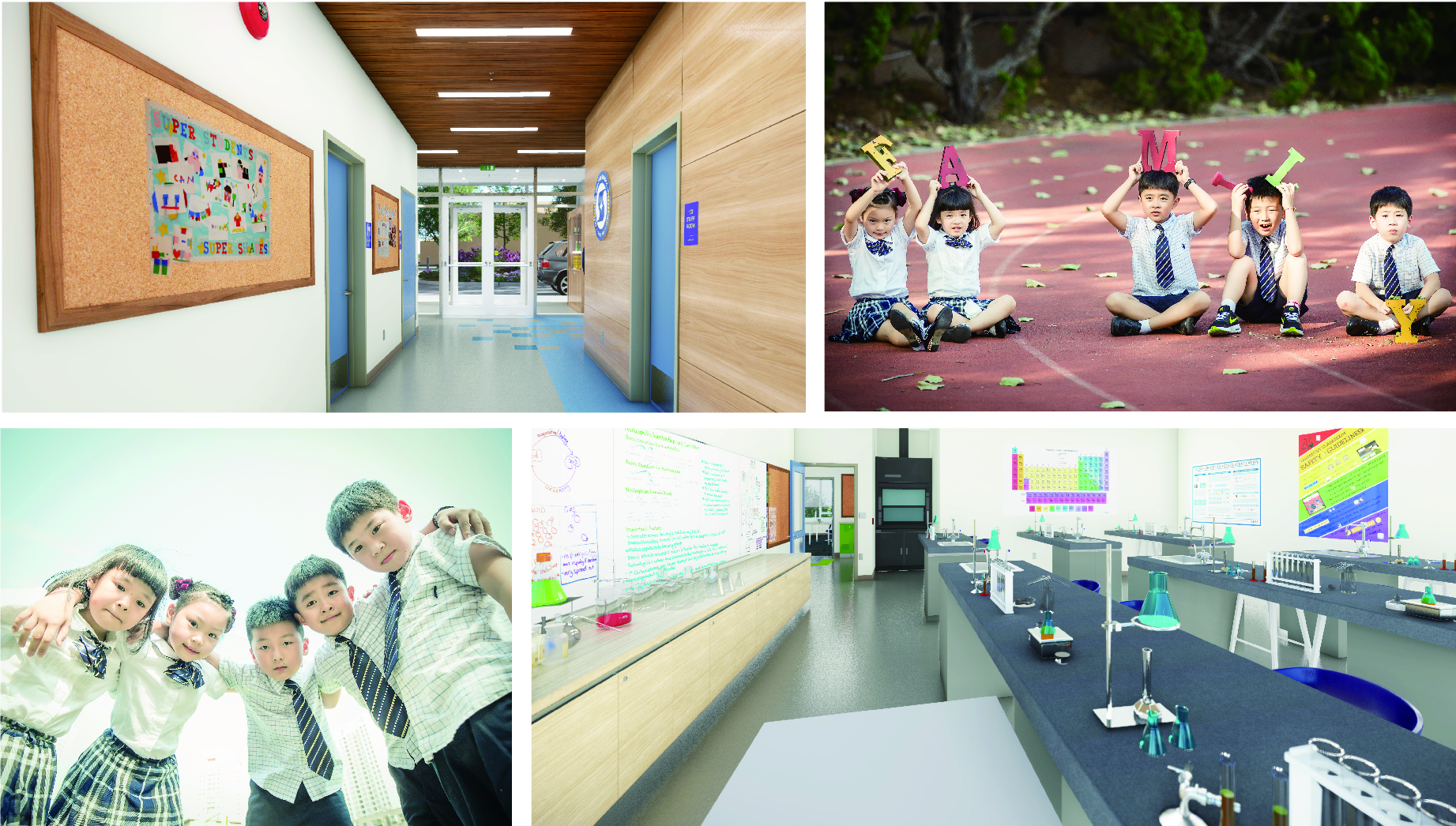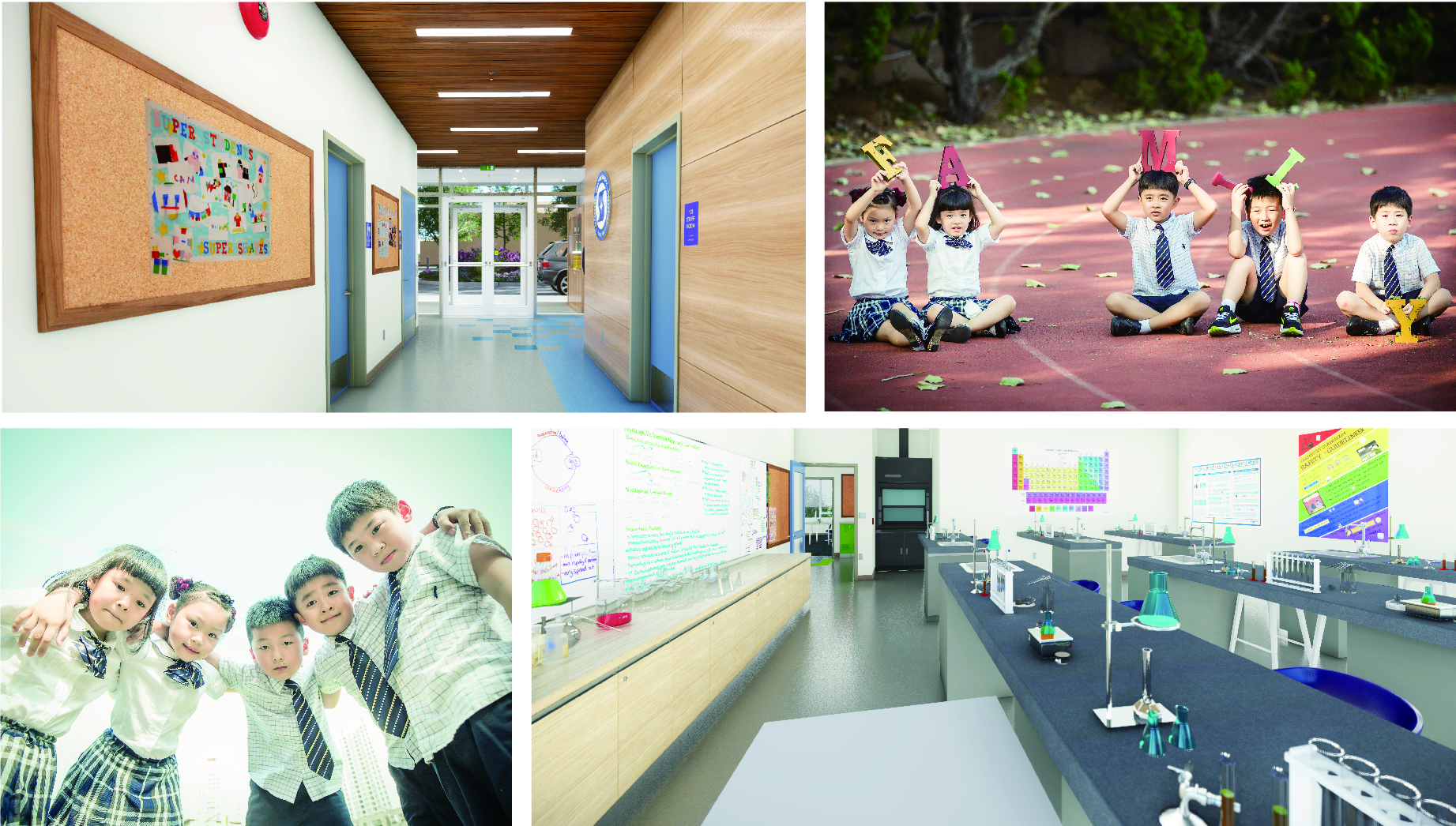 Primary (K-3)
An early education at Chaoyin International School inspires students to develop awareness of their identities: who they are, what they are passionate about, how they interact with others and the impact they have on the world. This is where students gain a foundation to become the leaders, thinkers and innovators of tomorrow.
An integrated curriculum and inquiry-based approach helps students delve into problem solving skills, develop resilience and encourage mindfulness.
Students are introduced to large concepts and problems, to which the solution requires an understanding of numerous core subject areas including math, literacy, science and the arts. These large scale projects require students to conduct research, discussion and link their learning to real life.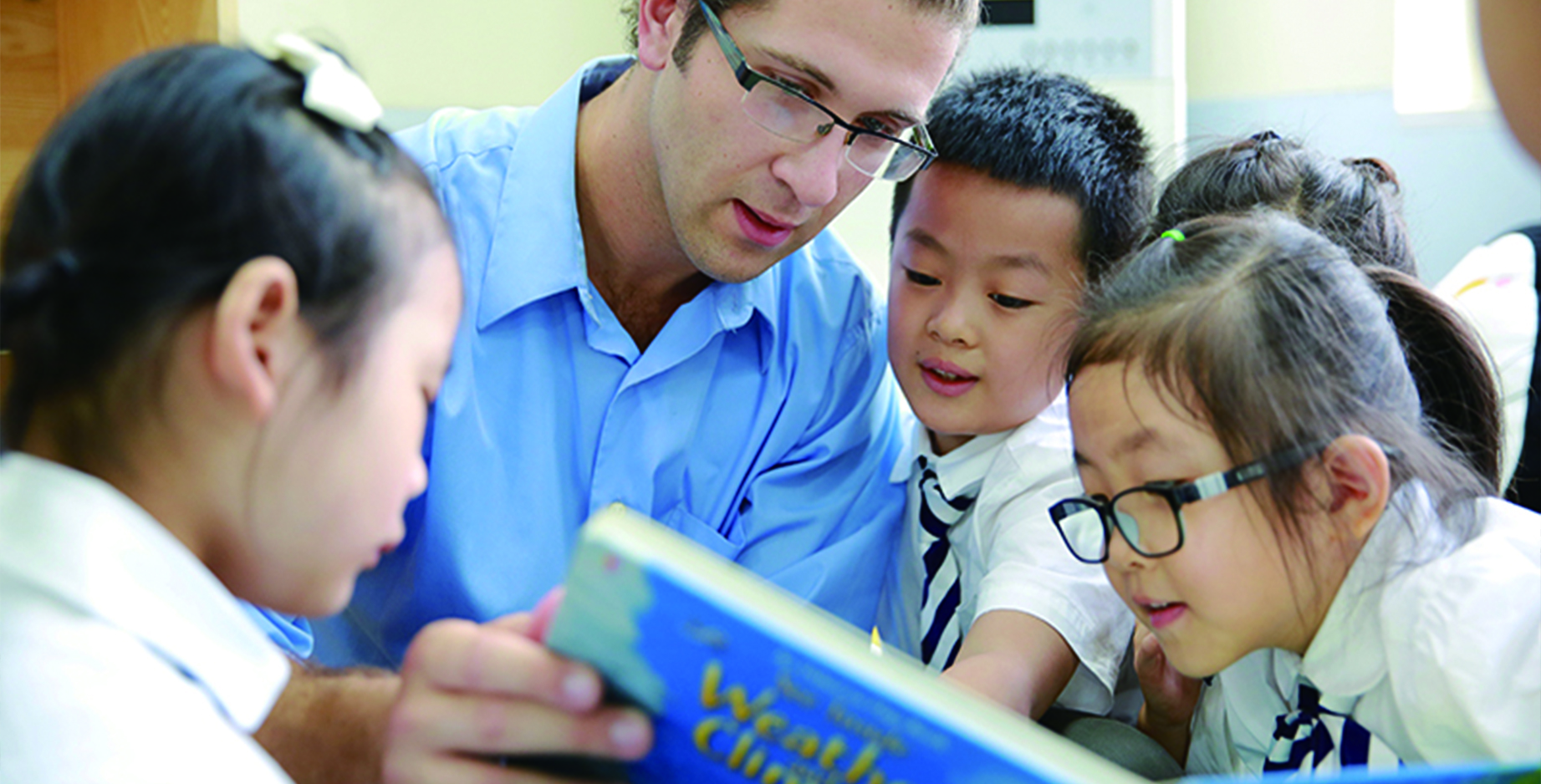 Intermediate (Gr. 4-5)
Intermediate education at Chaoyin International School is where students delve into exploring and presenting their findings on diverse perspectives. With a focus on culture and community, they enhance their understanding of the physical, cultural and digital world in which they live and their place within it.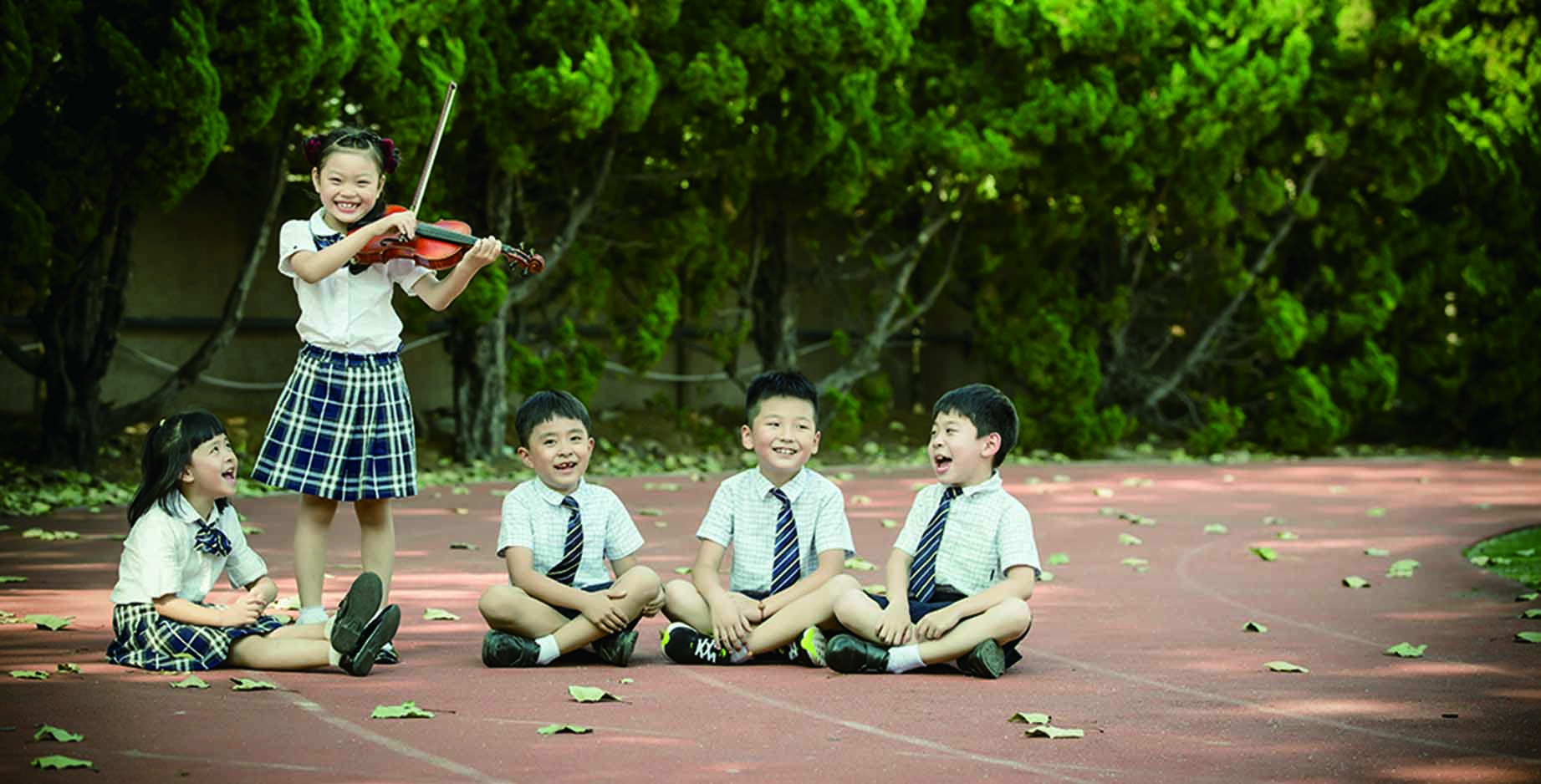 MIDDLE SCHOOL YEARS (GRADES 6-7)
During the middle school years, students learn with a focus on self-awareness, responsibility and their own unique interests. They draw meaningful connections between academics and the real world, understanding the context of their education and the purpose of their studies.