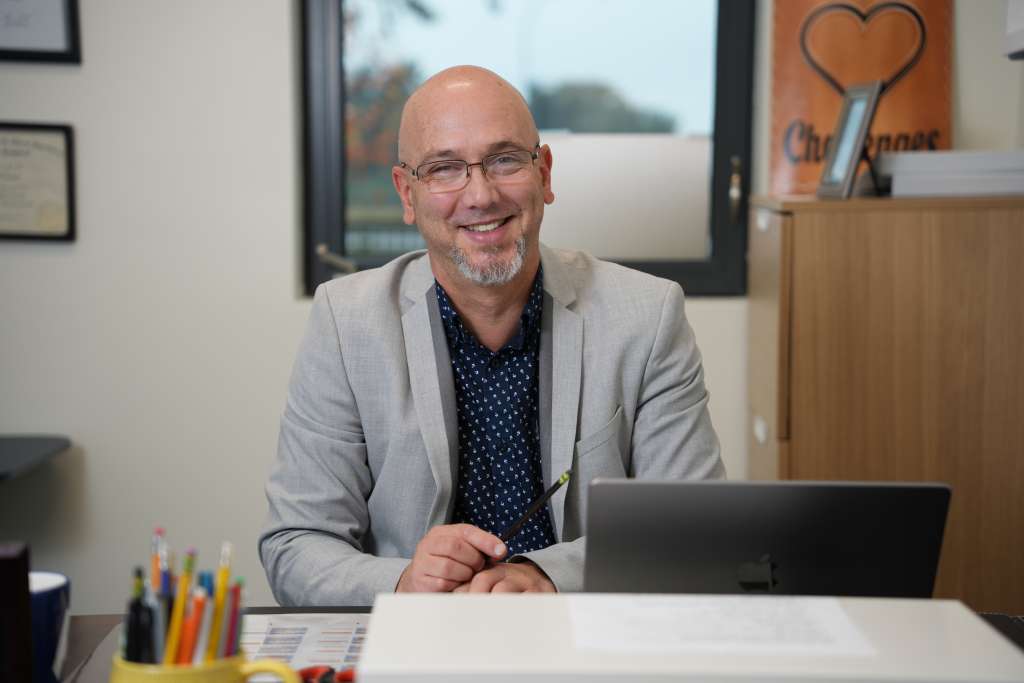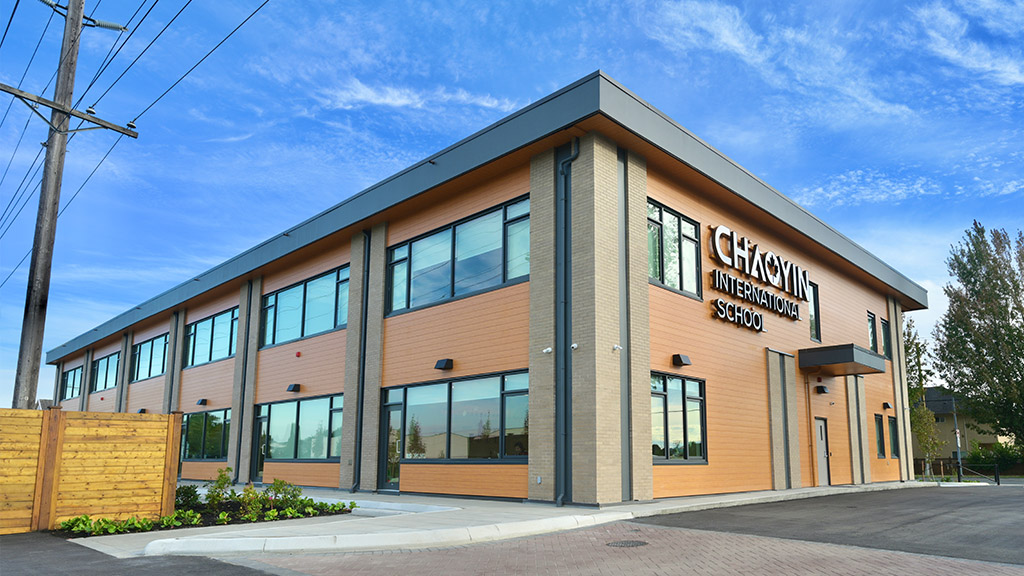 Welcome to Chaoyin Bilingual School. Whether you are a local parent looking for the right fit for your child, or an international family looking for an exciting education for your child in Vancouver, we are happy to invite you into our school community.
Chaoyin Education Group, which has a prestigious and rich history in Qingdao, China, is developing their first international school in Canada. Chaoyin Bilingual School will create a reputation for its robust curriculum program, excellence in teaching and innovation, and the infusion of Core Values ​​into the school program and the student experience.
Our Core Values – the pursuit of Academic Excellence, a grounding in a Sense of Self, a commitment to Dedicated Service, striving for a Balance in Life, and a heartfelt Respect for All, will unite us as a school and will be at the heart of everything we do.
We are committed to the intellectual and personal development of each student, and we believe that our values ​​will help prepare students for a purpose-driven life as a member of an increasingly globalized and changing society. We believe that a rigorous and challenging academic program using the world recognized British Columbia Education is an essential for preparing students for future.
Chaoyin International School is fortunate to develop a beautiful suburban campus with innovative eco-friendly classrooms in a purpose-built school building. As important as facilities are to a school, though, our greatest asset is the quality of the people who inhabit our school. Our teachers have been carefully selected for their ability to inspire students with individualized attention and their commitment to school life outside the classroom. Our teachers work hard, play hard, and will help students grow in their understanding towards a world of possibilities and adventures which lie ahead.
Join us today and begin a journey that will change your life!
Head of School
Paul Fraser