WELCOME TO CIS
Welcome to Chaoyin International School. Whether you are a parent looking for the right fit for your child, or a self-starting student looking for an exciting elementary education in Vancouver, we are happy to invite you into our school community.
GREGORY A. CORRY
Chaoyin Education Group is pleased to announce the opening of Chaoyin International School in Richmond, British Columbia in September 2021.
Chaoyin Education Group has been a leader in  K-12 education in China for the past 20 years with elementary, middle and high school schools in Qingdao, Shandong province. Chaoyin International School marks their first school abroad.
The school will open with classes ranging from kindergarten to grade 7 and will be the first of its kind in Richmond offering Mandarin Language and Culture. One of the featured programs in the school is an Early and Late Mandarin Language Program. The EMLP begins with entry in kindergarten and grade 1. It is an instruction program where students learn and study in the Mandarin language. The LMLP begins with entry in grade 4 and continues to grade 7. Mandarin is taught through Mandarin Language Arts, Fine Arts, and Physical and Health Education. The program develops Mandarin oral communication skills along with reading and writing skills using Chinese characters.
The school is located in Richmond at 10111 Bird Avenue, minutes away from Vancouver International Airport, Hwy 99, and the Knight street bridge.
The Head of School is Greg Corry. Mr. Corry has more 30 years in international and public education experience within British Columbia education system. Recently, he was a principal at two of the most prestigious BC Offshore Schools in China. Mr. Corry is excited to bring his wealth of experience and expertise in international education to the Chaoyin Education Group.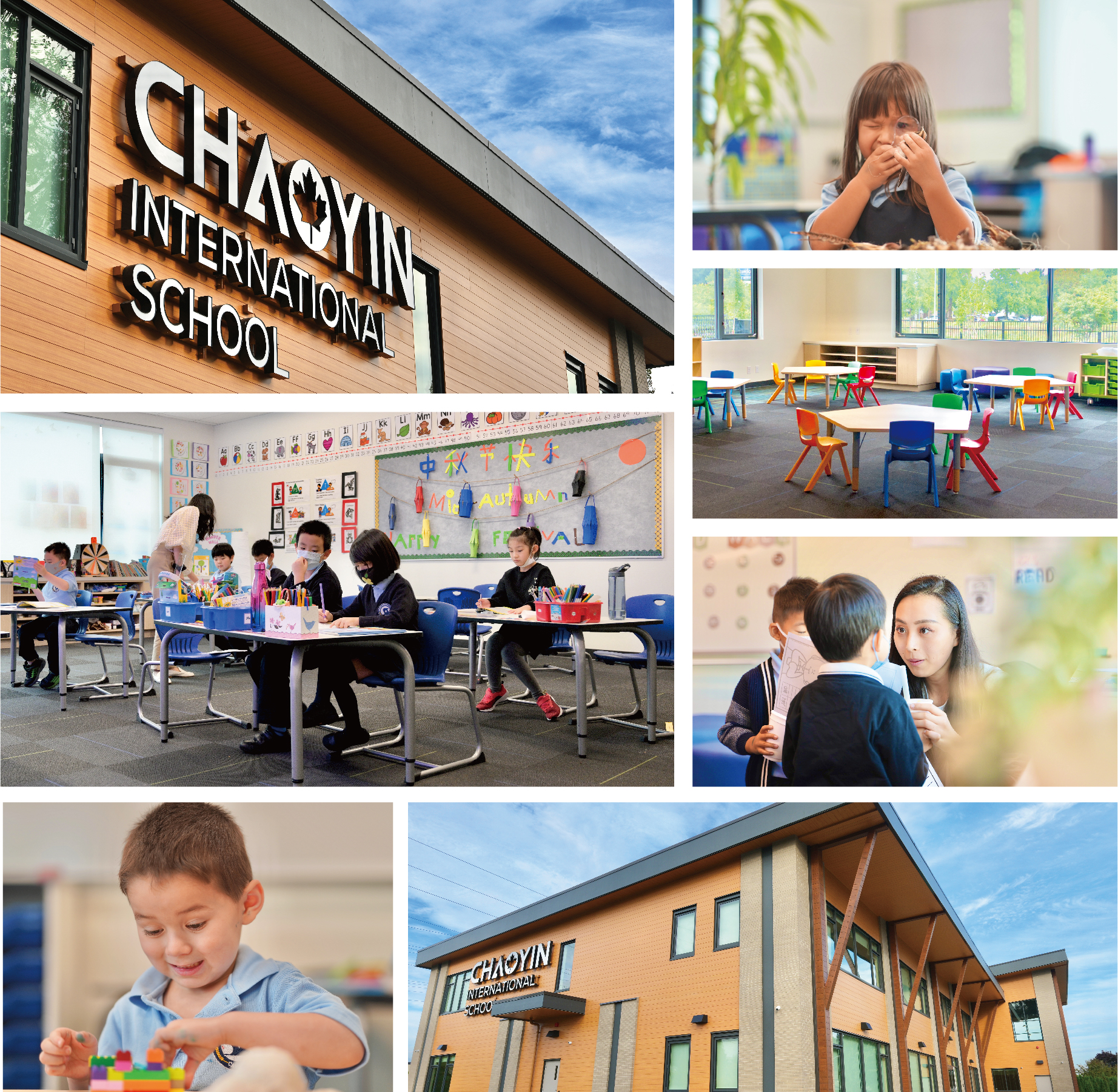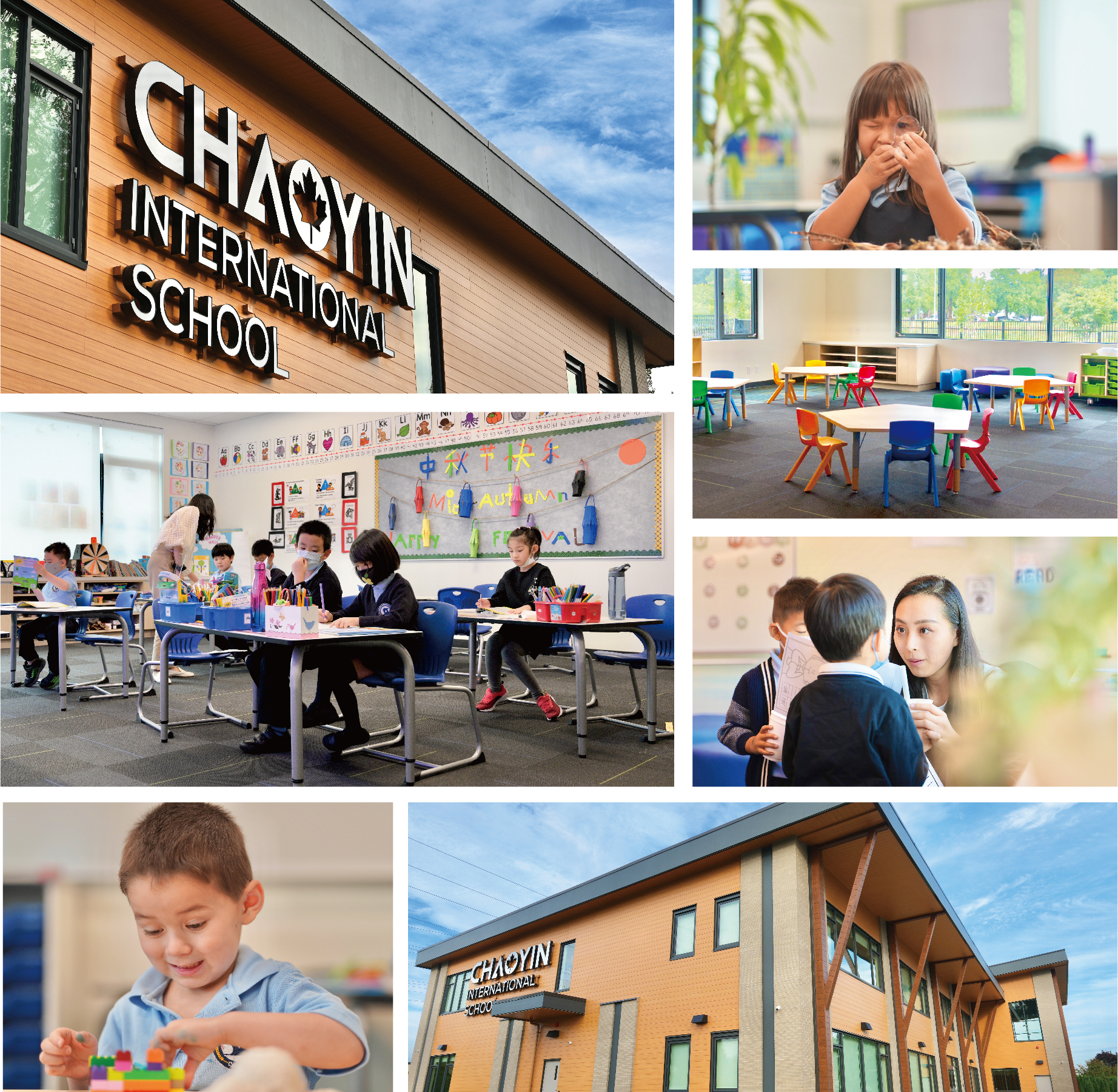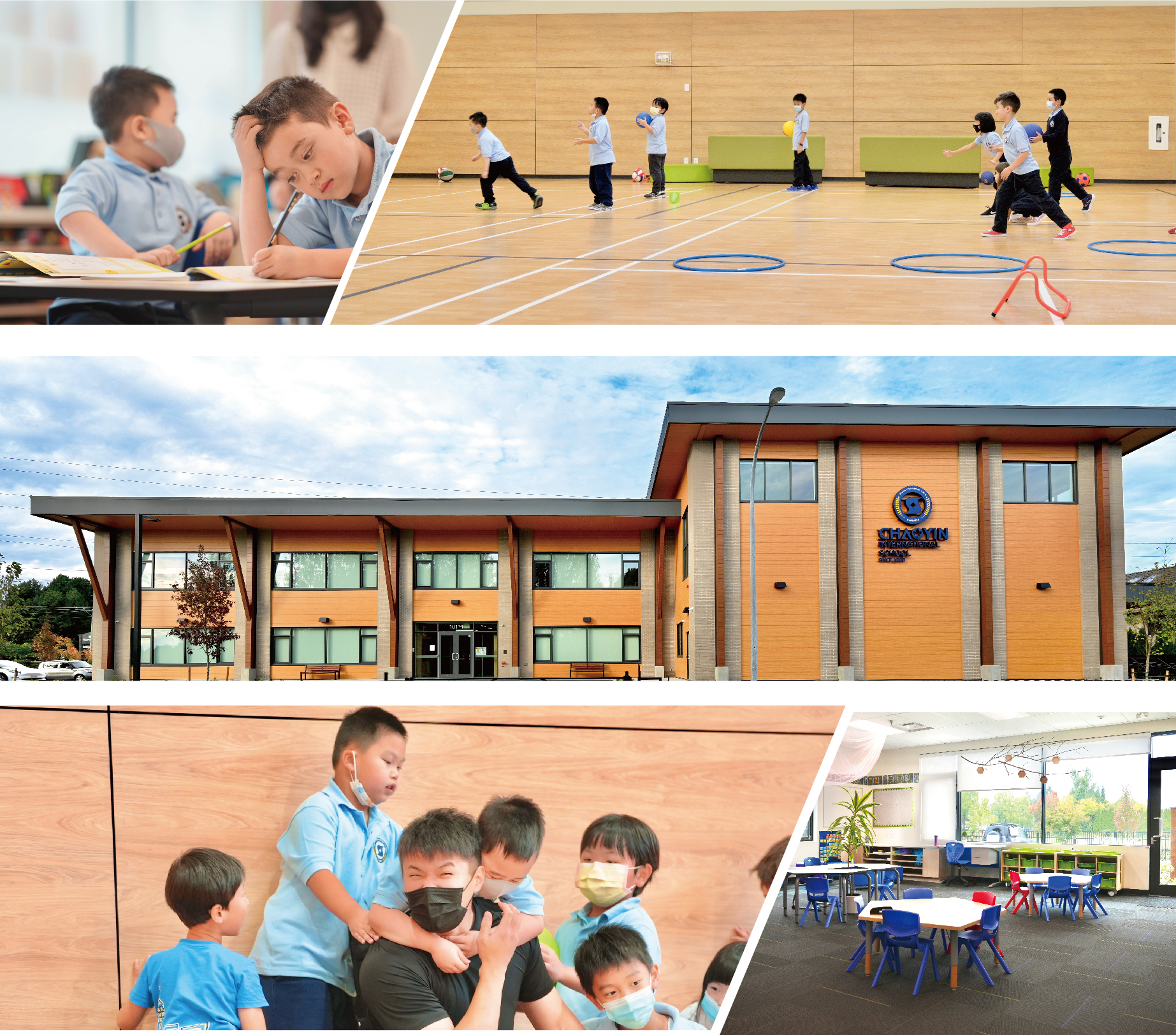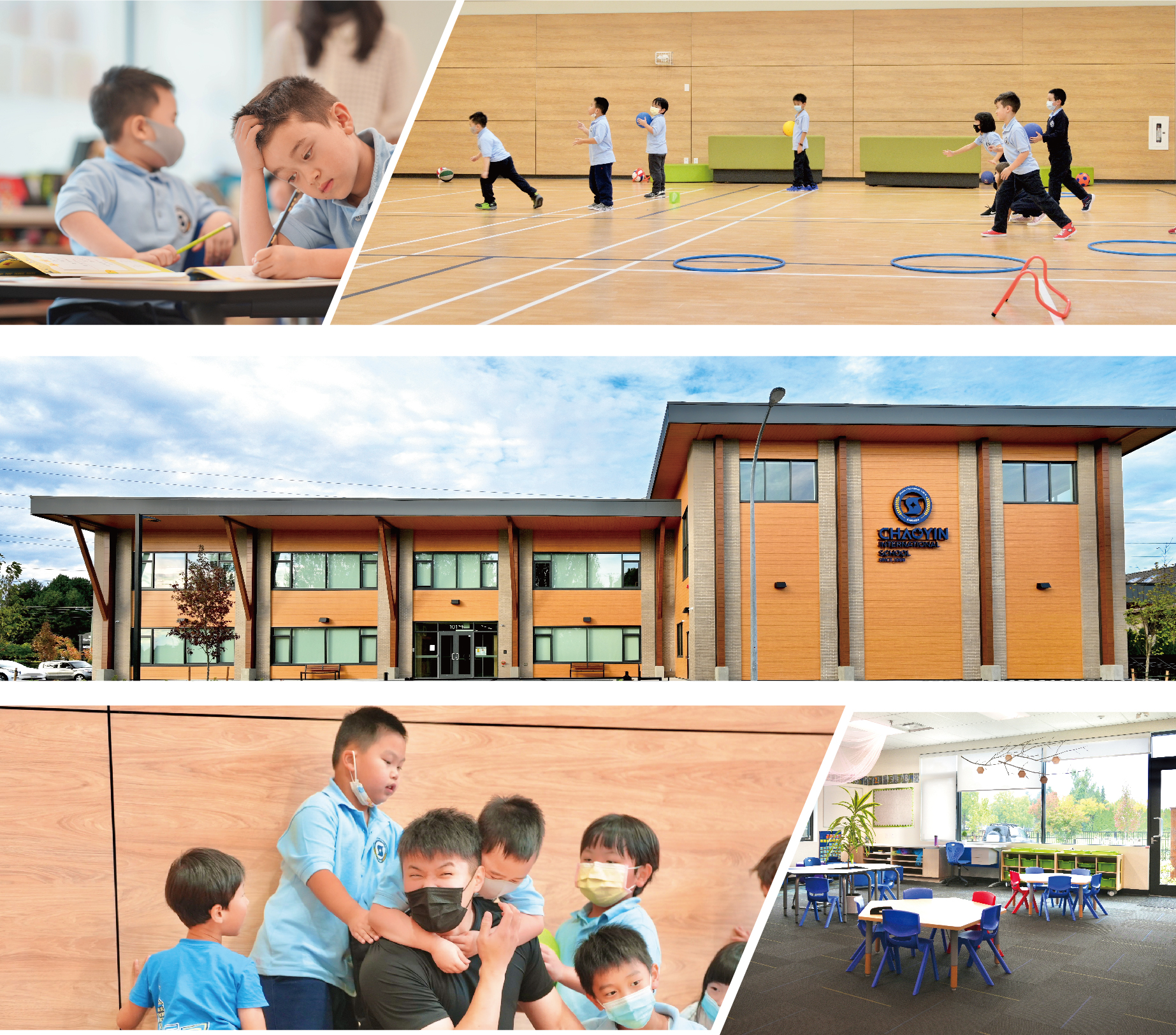 The aim of the curriculum is to personalize learning, making it more student-centered and flexible.