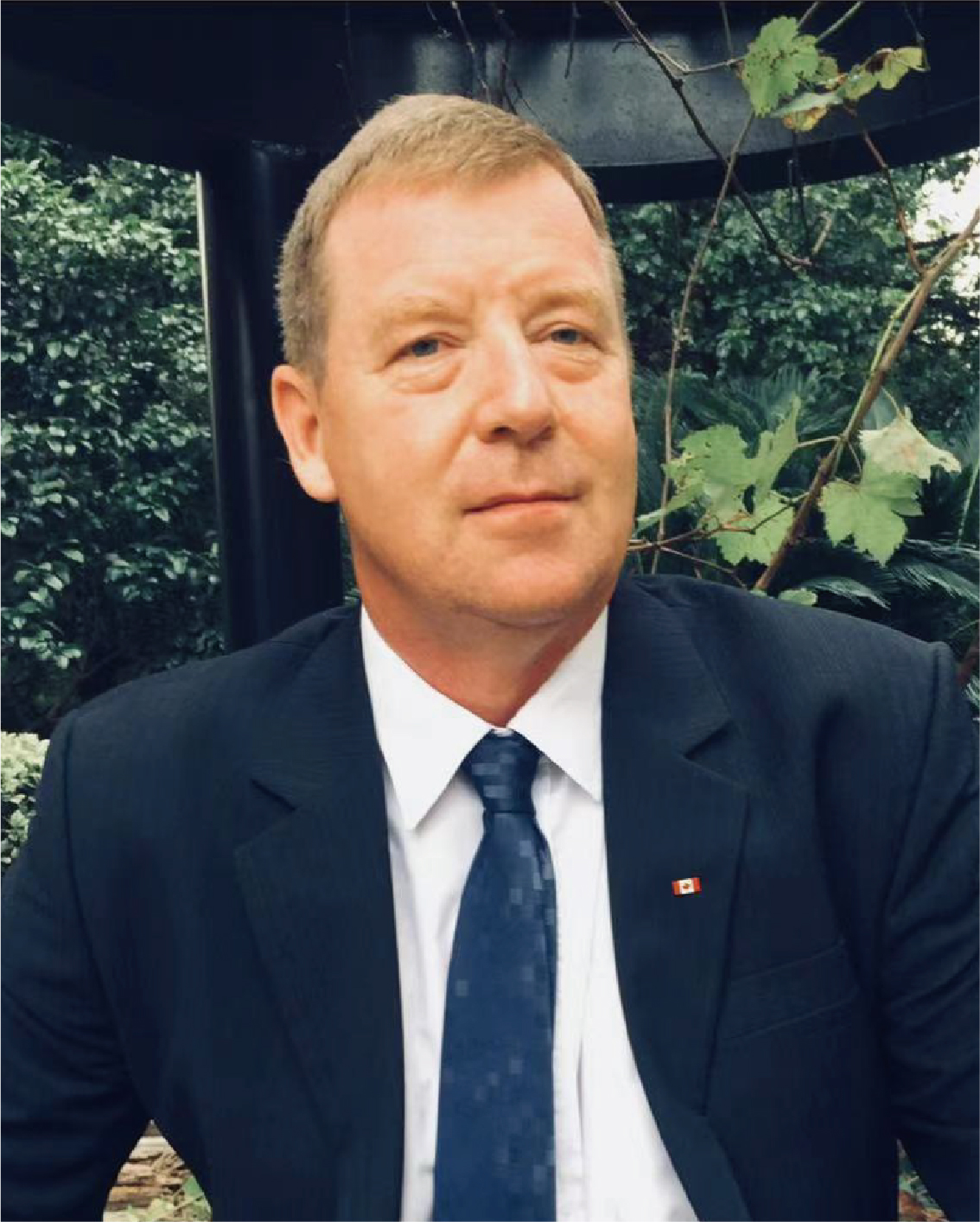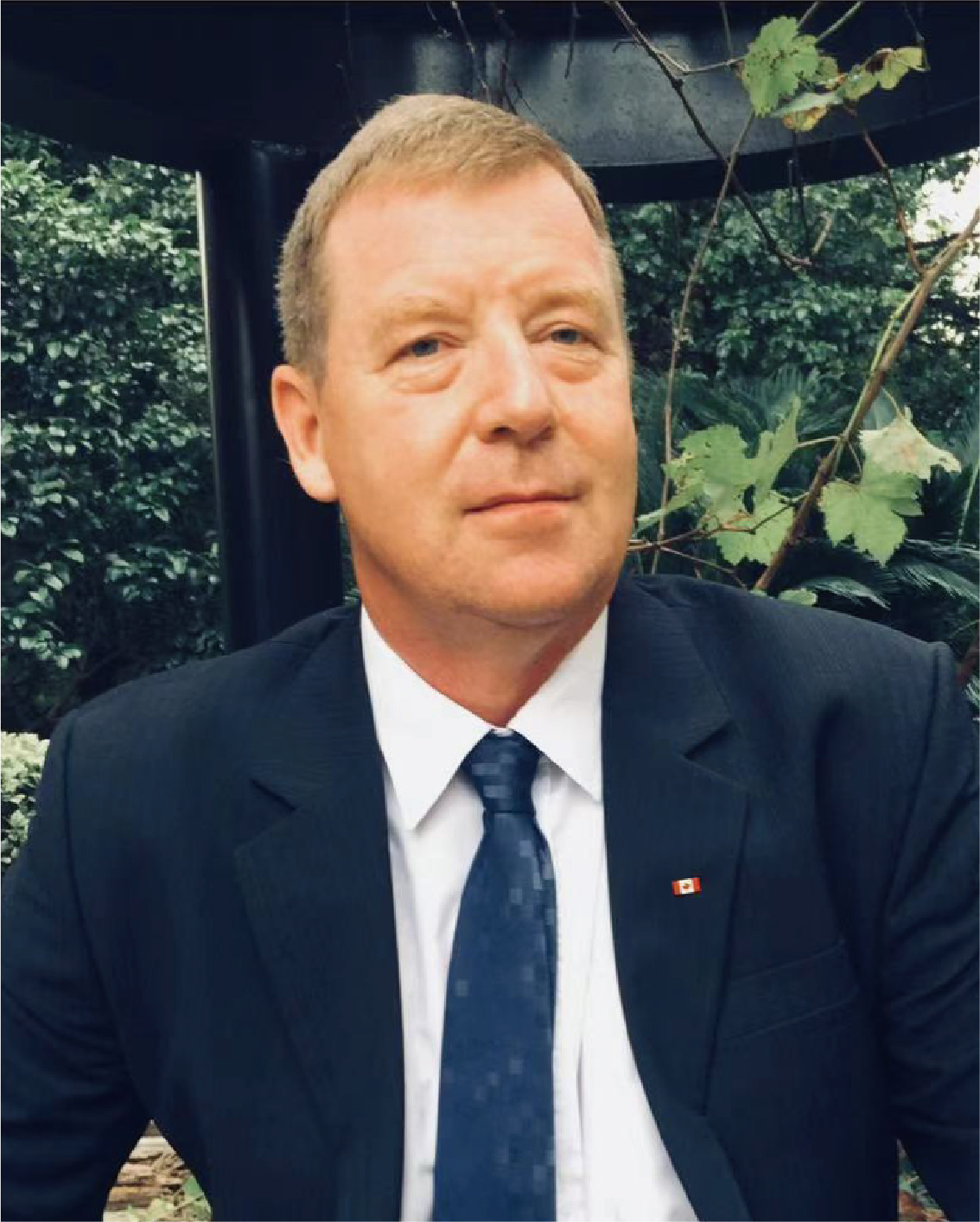 Head of Chaoyin International School
GREGORY A. CORRY
Mr. Corry has over 34 years' experience working in British Columbia public schools and international education. Mr. Corry served as a Vice-Principal of middle schools in the Coquitlam School District SD#43 and Principal in the Central Okanagan School District #23 during 1995-2008. From 2009-2019, he has worked as a Principal and Deputy Superintendent of British Columbia Offshore Schools and international schools in China and Vietnam.
Member of International Schools Association
Member of Organizing Committee – Canadian Principals Association National Conference (Vancouver)
Co-Chair of BC Offshore School Administrators Annual Conference – China (2012-2018)
Board of Director for British Columbia Principal's and Vice Principal's Association
Co-Coordinator of Canadian Prime Minister Justin Trudeau's visit to SNMPHS in Shanghai, China.