OUR CAMPUS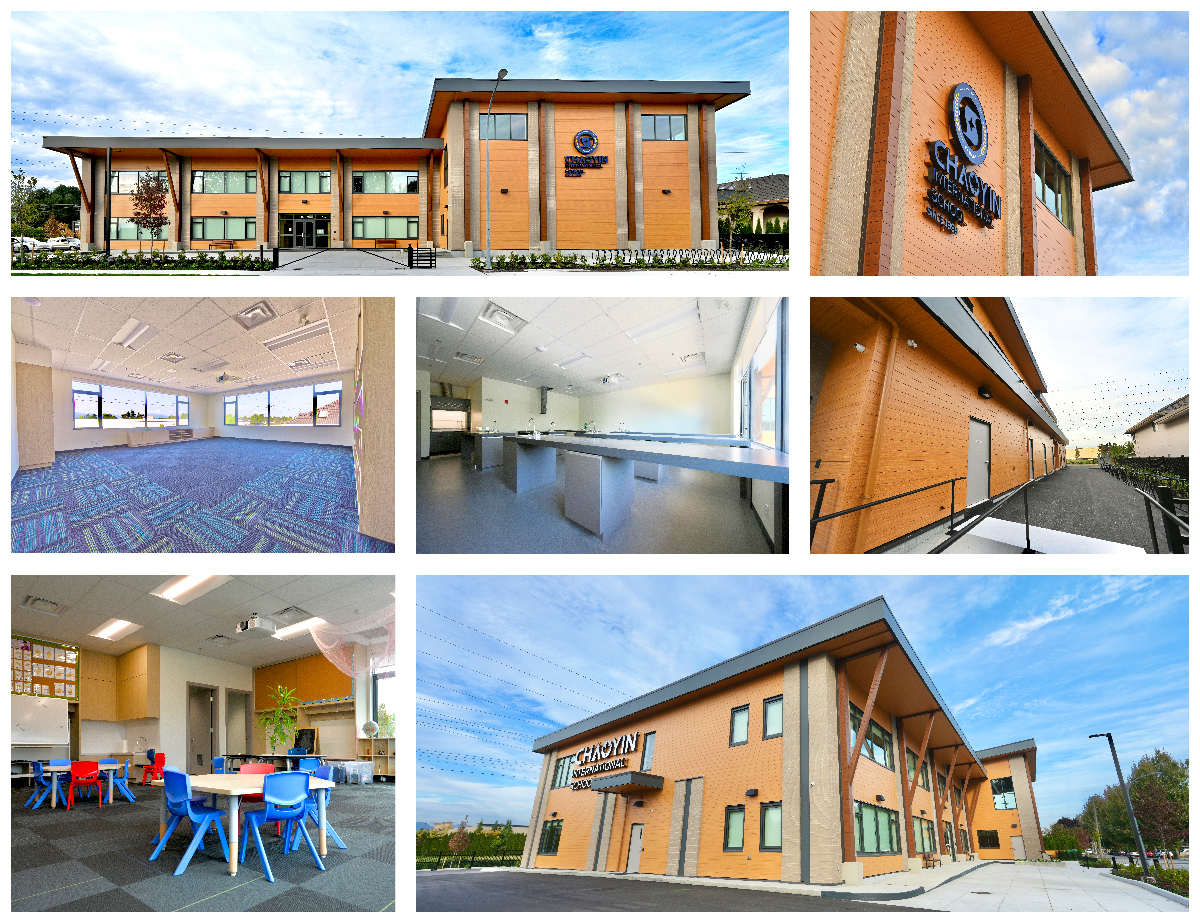 A DYNAMIC LEARNING ENVIRONMENT FOR A CHILD'S FUTURE
Linking learning to real life, Chaoyin International  School was designed from the ground up to provide students with a state-of-the-art facility for innovation, creativity, and academic learning. An environment where young minds are encouraged to unlock their full potential, as they endeavour to become the leaders of tomorrow.
INNOVATIVE LEARNING SPACES
21,000 square feet over a state-of-the-art multi-storey design challenge what a school can look like.
FINALLY, A SCHOOL THAT MEETS THE NEEDS OF THE YOUNG LEARNER
Our new campus reflects the evolving needs of students, parents and the fast-paced world around us. From the facility to the faculty, no detail has been spared to ensure that your child receives the most enriching experience possible.
We are proud to inject creativity and diversity into the learning environment. Each of our students learns differently but appreciate linking their classroom learning to real life experiences. We find that by connecting curriculum we, maximize retention, skill development, and cognition. Therefore, our new classrooms will have movable furniture to open up learning space, and rooms will be wired for the most current technology.
There are designated learning spaces for kindergarten, primary, and intermediate, students, designed to be conducive to their specific learning and development needs. With that in mind, there is also a multi-purpose learning spaces to facilitate inquiry based learning, cross-curricular education, cross-grade support, and collaboration. We also have a large gymnasium space to allow school events to be held onsite. Our gym is a great location for intramural sports and to support our fine arts program.