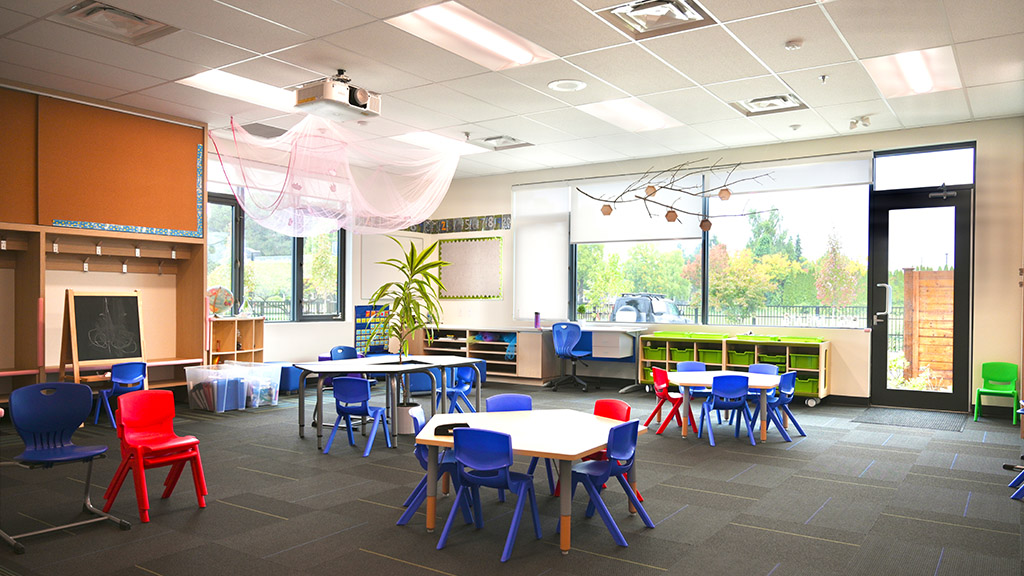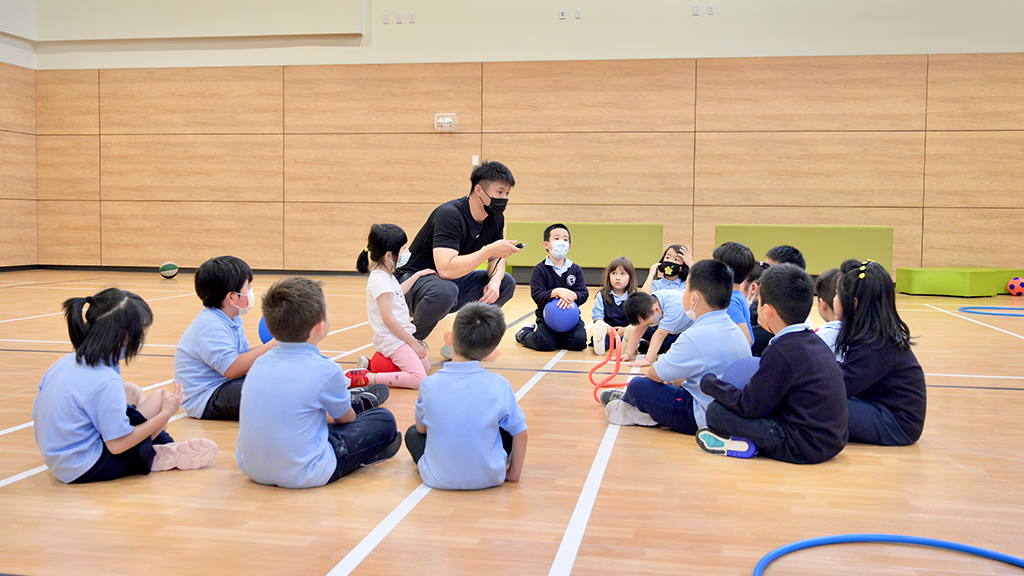 Welcome to Chaoyin Bilingual School, located in Richmond, in beautiful British Columbia. The planned opening of Chaoyin Bilingual School in September 2021 represents the first BC independent school for the Chaoyin Education Group
Chaoyin Bilingual School seeks to develop new horizons by offering its students a well-rounded education that develops the whole person – mind, body and spirit – by teaching the well-respected British Columbia curriculum that is used by 45 International schools in eight countries around the world, including many Canadian schools in the People's Republic of China.  By enrolling your child in Chaoyin Bilingual School you will provide him/her with an excellent all-round elementary education in an environment that preserves the Chinese culture through teaching Mandarin as well as the normal academic courses found in elementary school.
Success comes as a reward for hard work and diligent studies, especially in mastering the English language.  Therefore, students who are admitted into Chaoyin Bilingual School will be expected to perform at their best to complete the program with distinction that will allow them to pursue a secondary school education at any school in British Columbia, Canada or the world.
Welcome to Chaoyin Bilingual School, your child's gateway to success.