Chaoyin International School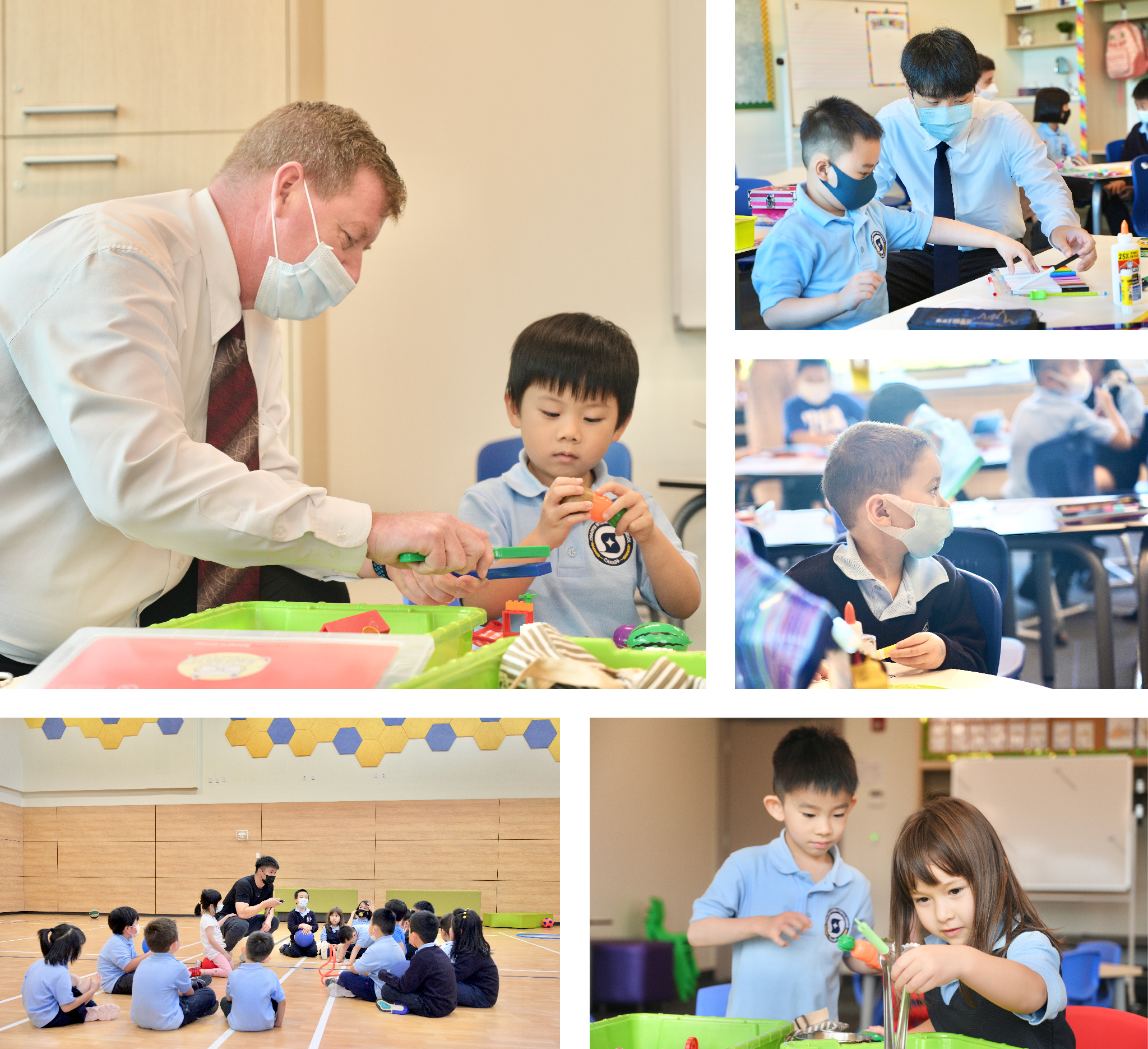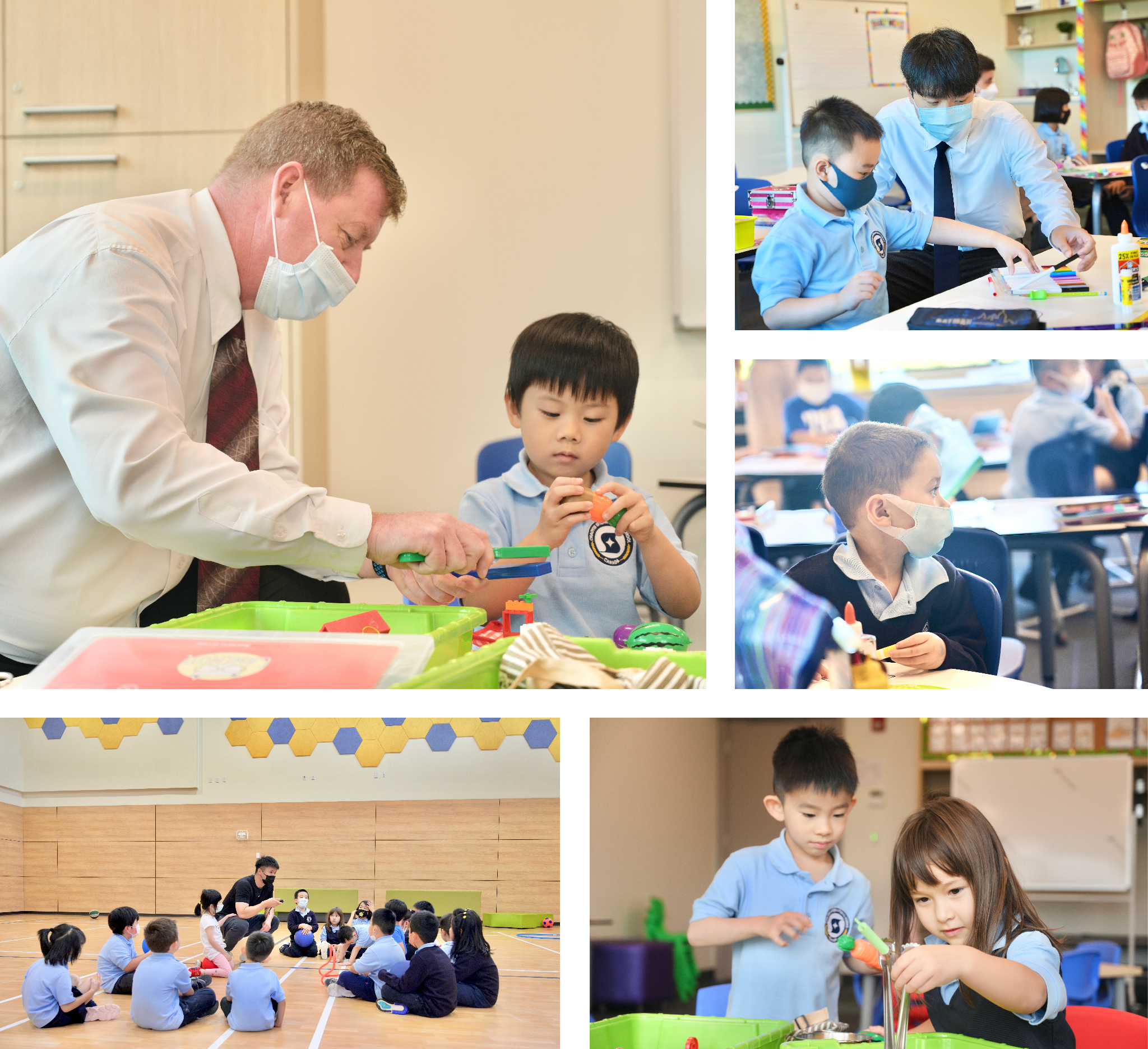 CIS is a Canadian British Columbian International Elementary School founded and run by Chaoyin Canada Group. It provides an education program for students from Kindergarten to Grade 7.
CIS is located in the city of Richmond, beside Vancouver, the Canadian major economic center (one of the world's most livable cities). CIS recruits outstanding students locally and globally, and focuses on the balanced development of students' personality and academics, encouraging them to develop an independently confident learning attitude and a positively responsible attitude towards life. CIS is committed to build a campus where students learn through cooperation, exploration and introspection. We believe that the definition of success depends on how we help others, and we strive to support each other to do our best.
One of the most unique programs at CIS is the Mandarin Language Program – the only program of its kind in Richmond. Consider the diverse community that we live in. We live in a community where Mandarin is a common language. Aesthetically and historically, Chinese culture is very unique and influential. Think of the opportunities and experience the children will have when they have completed the Mandarin Language Program. We now live in a global community that our learners will be entering. The advantages of learning two languages (English and Mandarin), along with the exposure to a different culture will open many opportunities for our students.